You can keep informed about past and upcoming events and activities of the Australian Embassy by following us on Facebook (@AUinUA) and Twitter (@AUinUA).

'Old Masters' - Australia's Great Bark Artists
On 25 January, the Australian Embassy in Ukraine, will be presenting 'Old Masters', an exhibition featuring outstanding artworks from some of the finest Australian Indigenous artists of the twentieth century. Bark painting is one of the great traditions of world art, which has been practised by Aboriginal artists of Arnhem Land (Northern Territory, Australia) for millenia.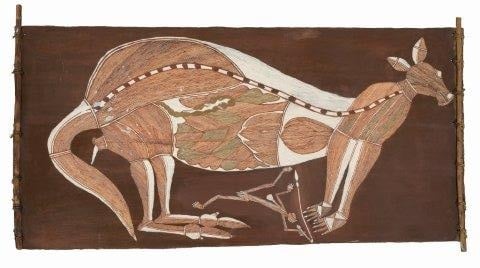 The exhibition will be on show at Triptych: Global Arts Workshop, 34 Andriivsky Uzviz, Kyiv. An official opening will take place on the evening of Wednesday 25 January - an early Australia Day celebration - and the exhibition will run until Sunday 12 February.
The Australian Embassy is proud to bring this touring exhibition to Ukraine with the support of the Department of Foreign Affairs and Trade and the National Museum of Australia, and our local partners Triptych: GAW.
After being shown in Kyiv, 'Old Masters' will be on display in Kharkiv (in March) and Lviv (in April), with more locations to be unveiled in the coming months.
Australian flautist delights audiences in Ukraine
The Australian Embassy in Kyiv was pleased to present the recent tour to Ukraine by acclaimed Australian classical flautist, Ana de la Vega, with the support of the Australian Federation of Ukrainian Organisations and Penfolds Wines. In September and October, Ana de la Vega appeared in three performances, as part of a program of events to celebrate the twenty-fifth anniversary of Australian-Ukrainian diplomatic relations.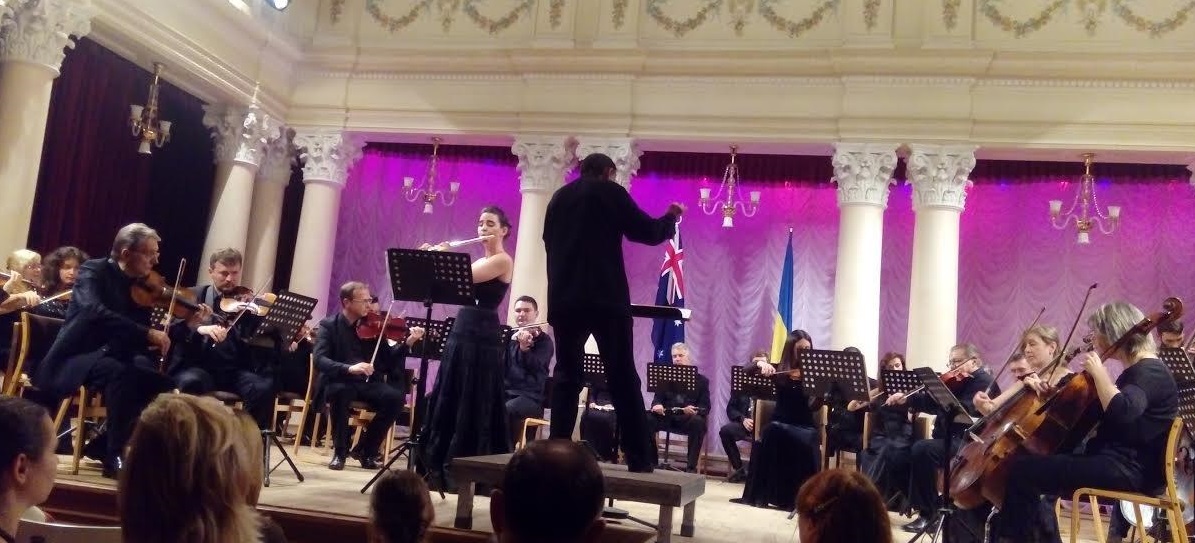 On Monday 26 September, the Australian Embassy and the National Philharmonic of Ukraine co-presented Ana de la Vega in concert with the Kyiv Camerata orchestra at the Philharmonic Hall, performing a program featuring much-loved works by Mozart.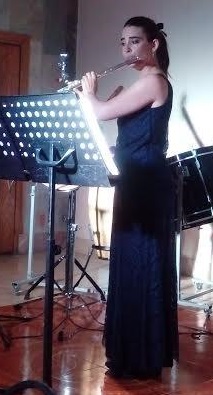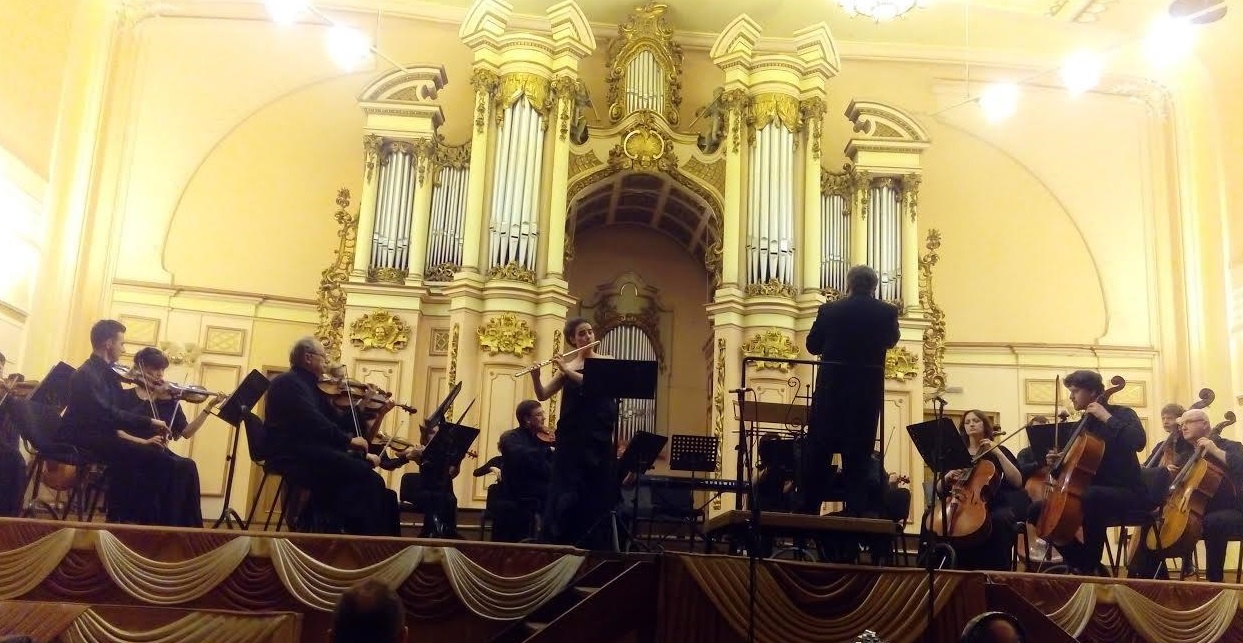 On Saturday 1 October, Ana de la Vega performed solo pieces by Australian composers Larry Sitsky and Nigel Edwards, as part of the 'Night of Contrasts' program at the Contrasts International Contemporary Music Festival. Concluding the tour, on Sunday 2 October, Ana performed in concert with the 'Lviv Virtuosos' string orchestra. The Lviv leg of Ana's tour was also supported by the Leopolis Hotel.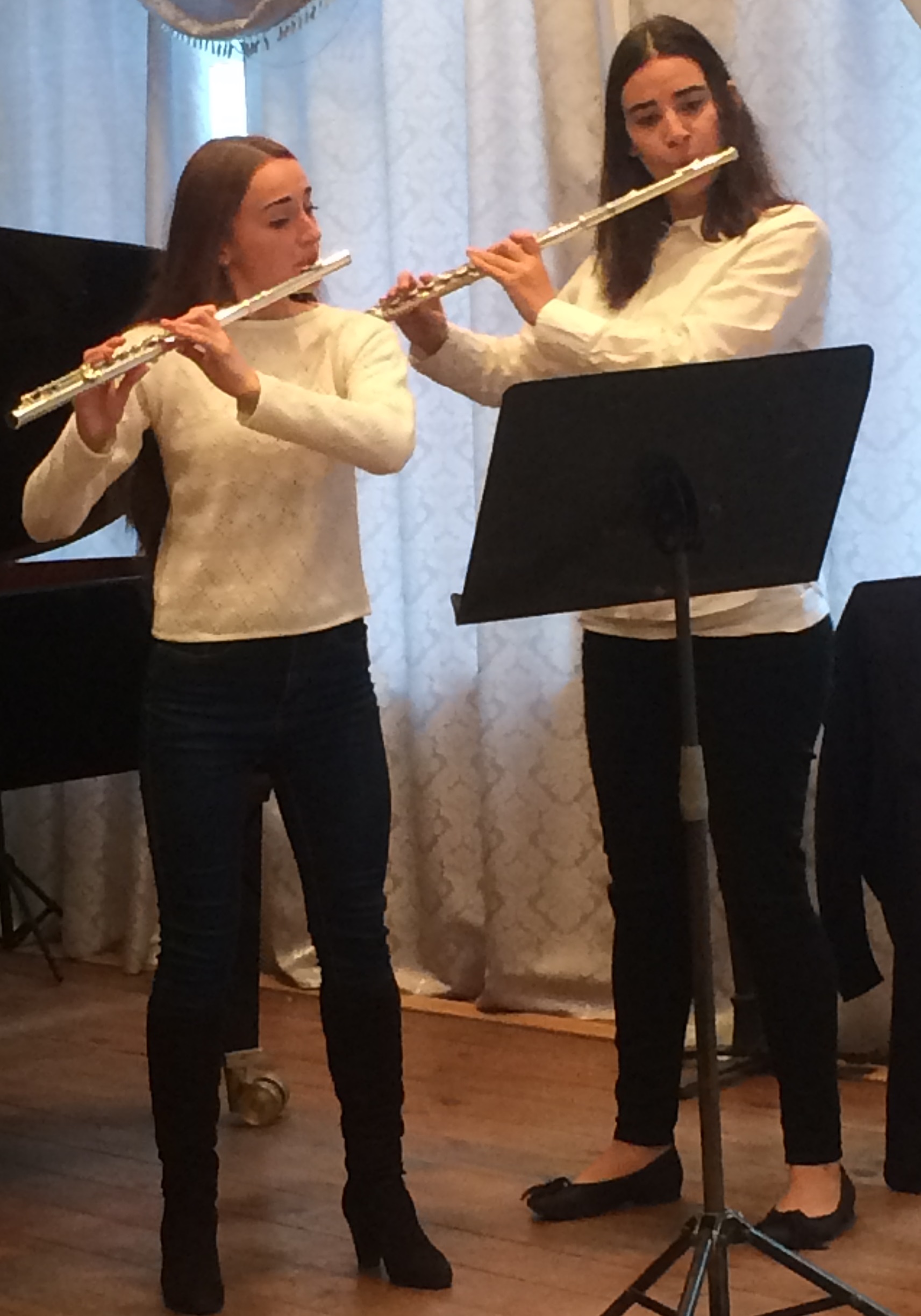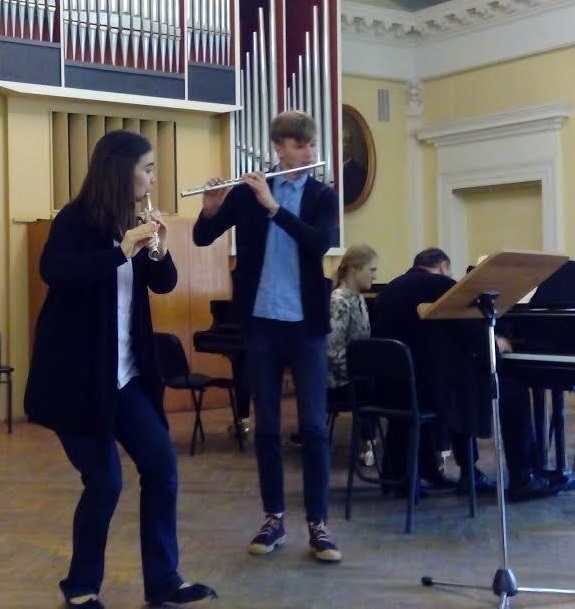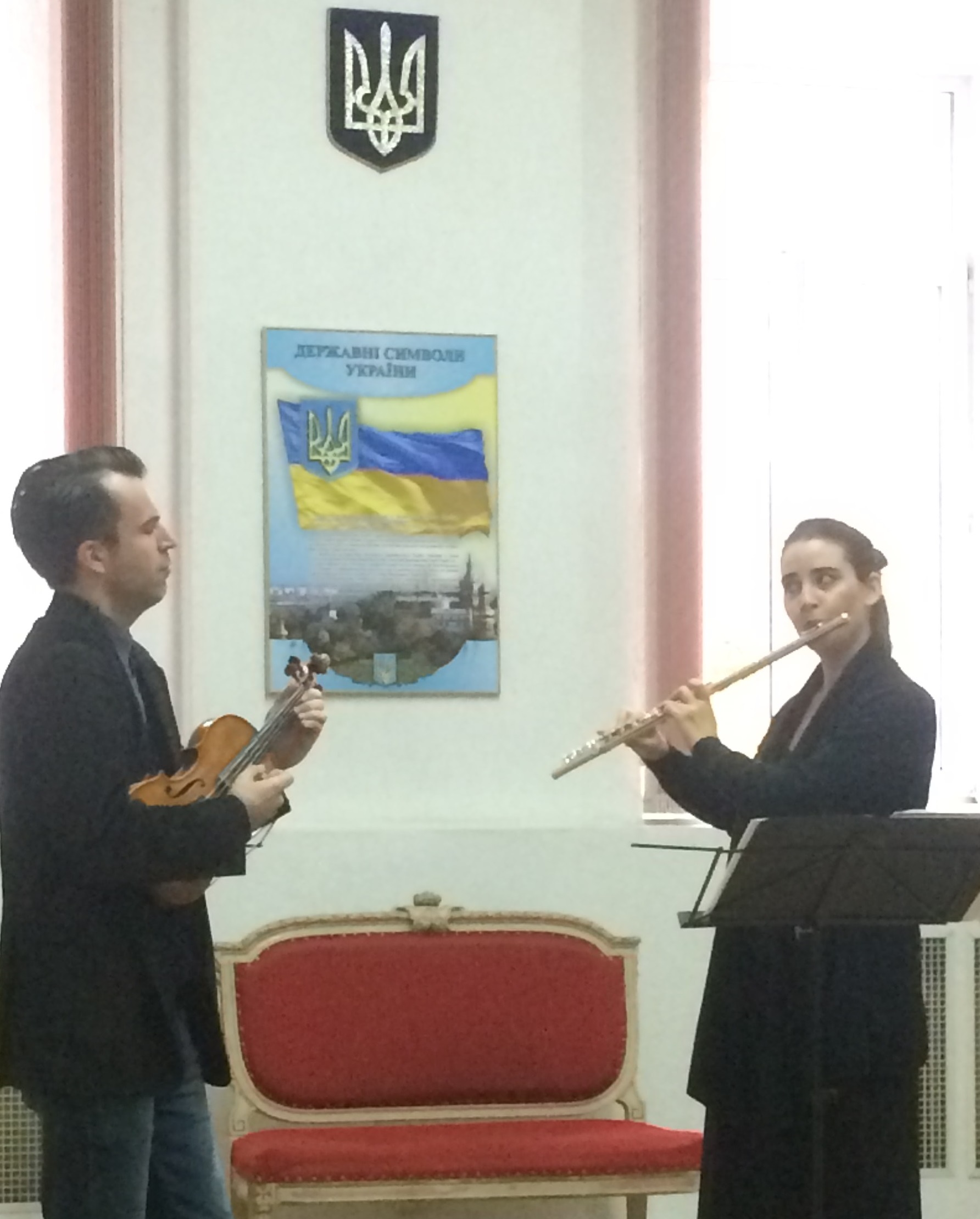 While in Kyiv, Ana also conducted a number of master classes with senior students from the Tchaikovski Music Academy and Glière Music Institute. Ana also presented a recital at the Kyiv Military Hospital, the country's key hospital for treating military veterans, including those injured during the conflict in eastern Ukraine. Ana performed for recovering patients, their families, and hospital staff in a poignant setting.
In December 2010, Ana de la Vega made headlines in the United Kingdom when she performed the 'modern world première' of a long-lost concerto by Czech composer Josef Mysliveček with the English Chamber Orchestra in London. The performance was voted 'Critics Choice' in London's TimeOut magazine. The concerto had not been performed in over 200 years, after the score was lost somewhere in Europe in the eighteenth century. In September, Ana completed a recording of the Mysliveček concerto with the English Chamber Orchestra, which will be available in early 2017.
Australian Chargé d'Affaires Bruce Edwards said the Australian Embassy was honoured to present Ana de la Vega to a Ukrainian audience. "As part of the celebration of twenty five years of diplomatic relations between Australia and Ukraine, we are proud to present a talent such as Ana. Shared values transcend geographic distance, as does shared cultural appreciation; and Ana is a perfect cultural ambassador for the links between Australia and Ukraine."
Ana de la Vega's tour to Ukraine was presented by the Australian Embassy in Kyiv with the support of the Australian Department of Foreign Affairs and Trade, with additional generous support from the Australian Federation of Ukrainian Organisations (AFUO), Penfolds Wines of Australia and Leopolis Hotel, Lviv.
Follow Ana on Facebook.
Culture and recreation in Australia
Directory of Australian cultural organisations and resources